Dreams for Los Sures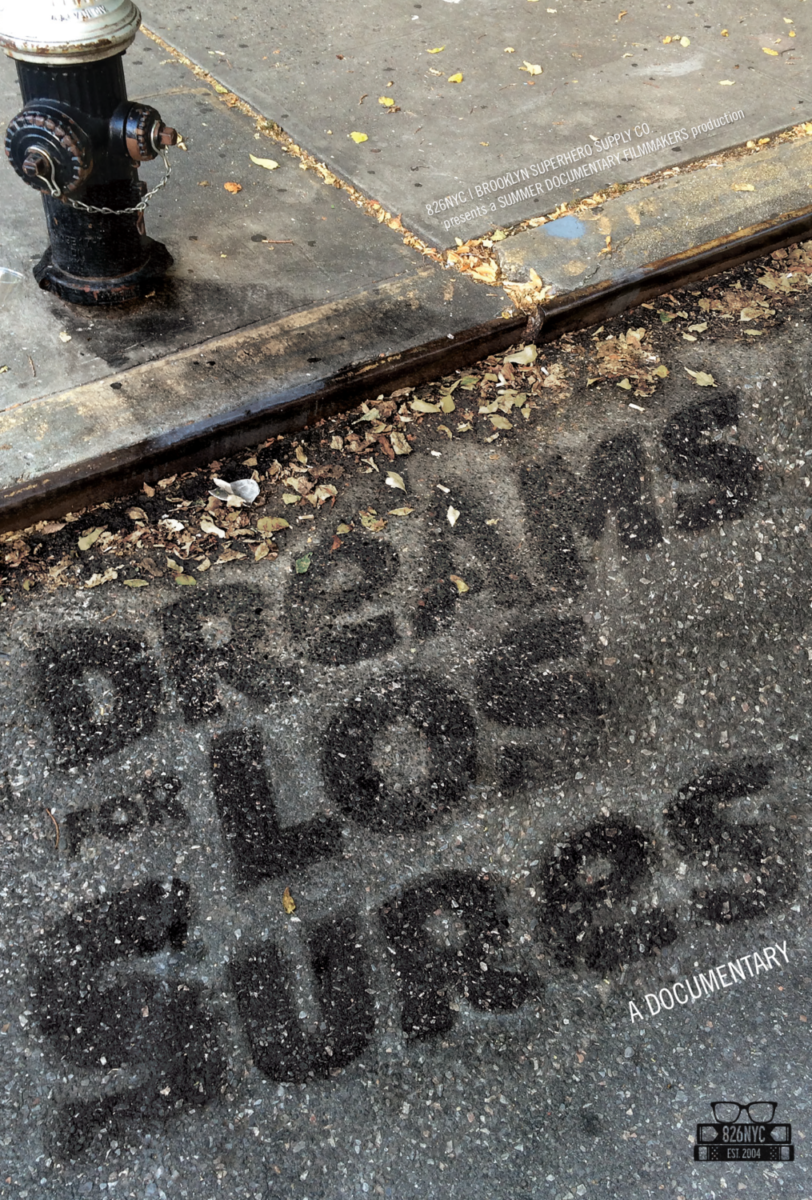 Experience the history of Los Sures' immigrant community through the story of Frank—navy man, sugar factory employee, and senior center CSA manager—and his portrait in a mural on the side of the former Domino Sugar Factory. Explore the Devoe St. Baptist Church—a glimpse into one of the spaces that brings together various communities in Los Sures. And because all of this experiencing and exploring can get tiring, cool down in a refreshing burst of water straight from the hydrant.
Filmed by 826NYC students during 826NYC's 2016 Summer Media Makers program.